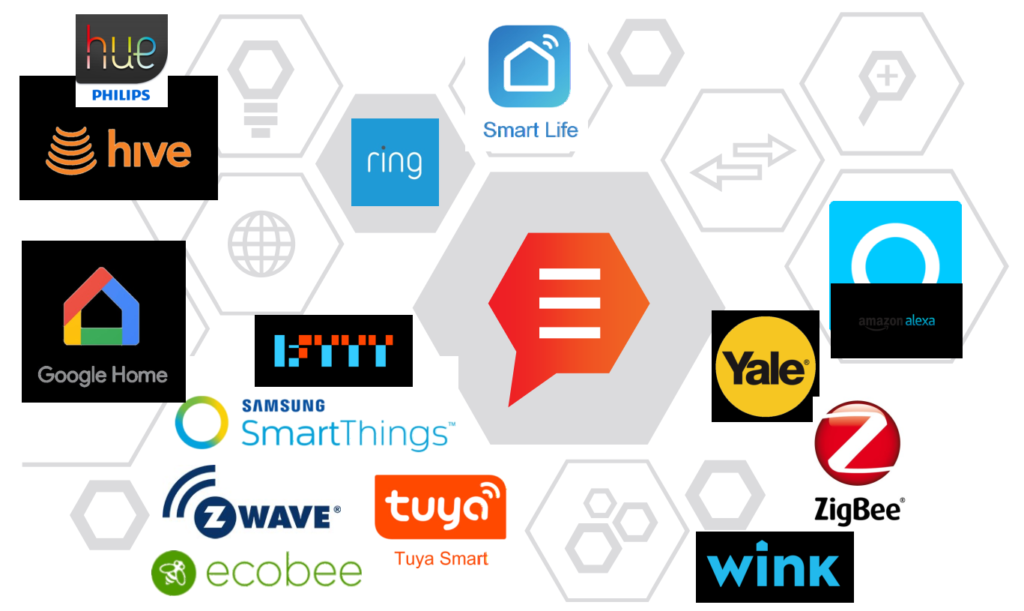 We held-off for a long time, we skipped the first few terrible samples of so-called "smart" technology for the house… but it's 2020 now, Smart Home has grown-up!
If you're anything like our founders, you live on your phone – and it sure is frustrating when you can't tell your house what to do from the phone. Why should you have to get up to turn off the light!
Our Smart Home design services are there to help bring your property into the 2020's – we use the same technologies ourselves to manage all the properties we have under management – so we know it delivers value.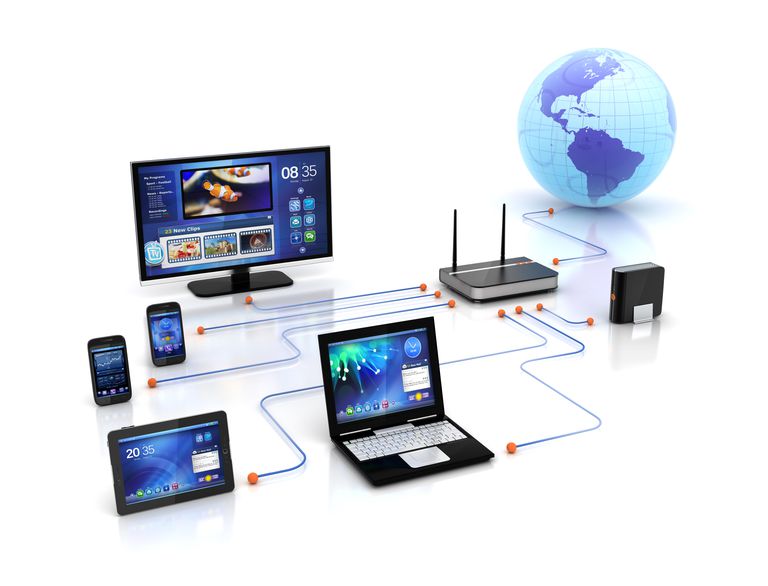 Connectivity
We'll make sure that everything in your home is connected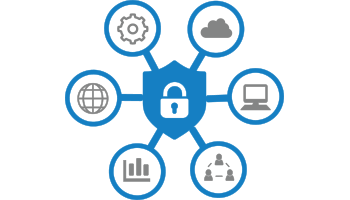 Security
We'll make sure your home is secure and private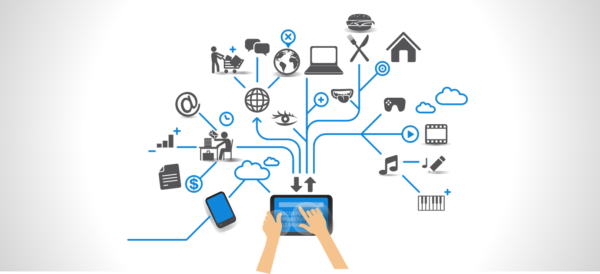 Control
We'll show you how to control your home, your-way