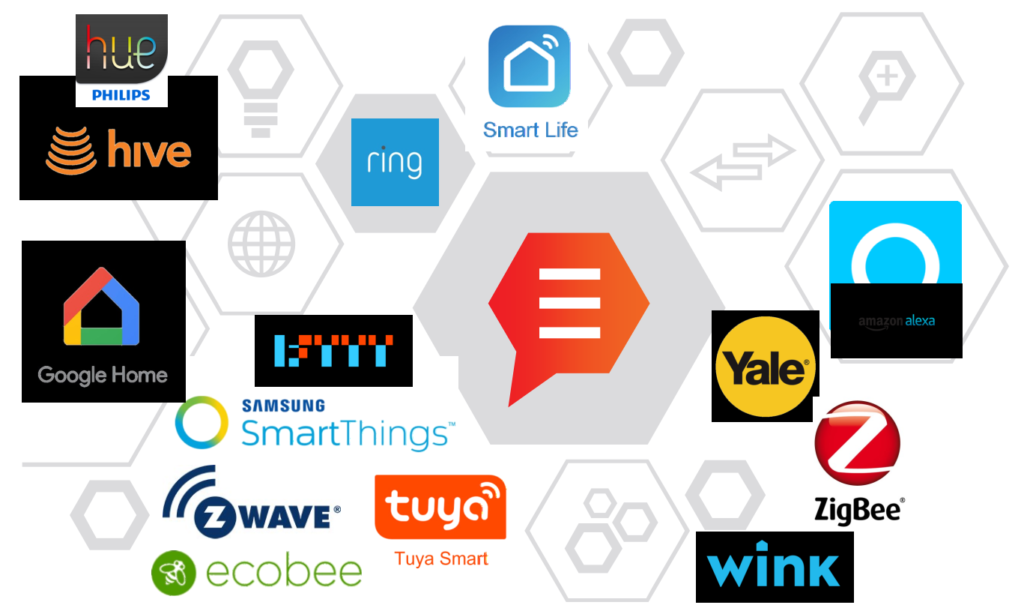 Our founders know that there is seldom any real benefit to being on the "bleeding edge" of technology. Far from it, immature technology is frequently dangerous to adopt.
SmartHome and Smart Building technology (often grouped together with the Internet of Things or Machine-to-Machine technology) has come a long way from a simple lightbulb you can program for different colours, or a speaker that lets you ask an AI a few questions.
Today Smart-Building technology has the means to make buildings more energy efficient, comfortable, functional, and safer. It is not for the faint of heart though, the technology is still maturing and changing all the time, and careful consideration must be paid to the desired outcomes so that the cost and complexity of the solution is appropriate.
Our designers will work with you to understand your building, what physical renovations and upgrades will deliver greater intelligence and control, and how technology can be introduced to make your building smarter than you imagined.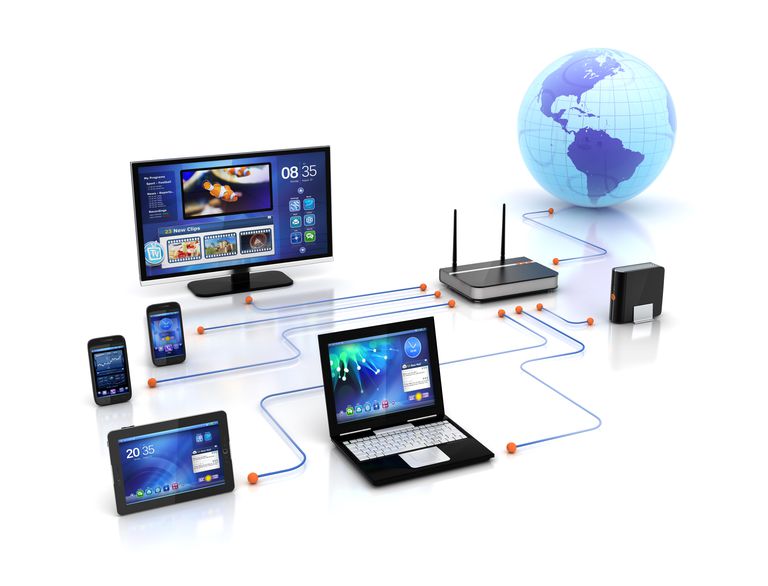 Connectivity
We will make sure that everything in your building is connected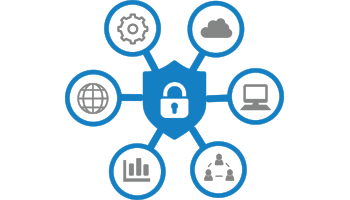 Security
We will make sure your smart home is secure and monitored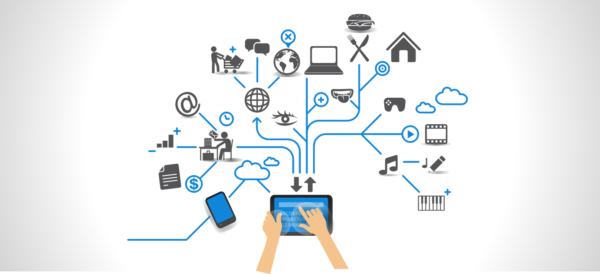 Control
We will make sure you have the features to stay in control